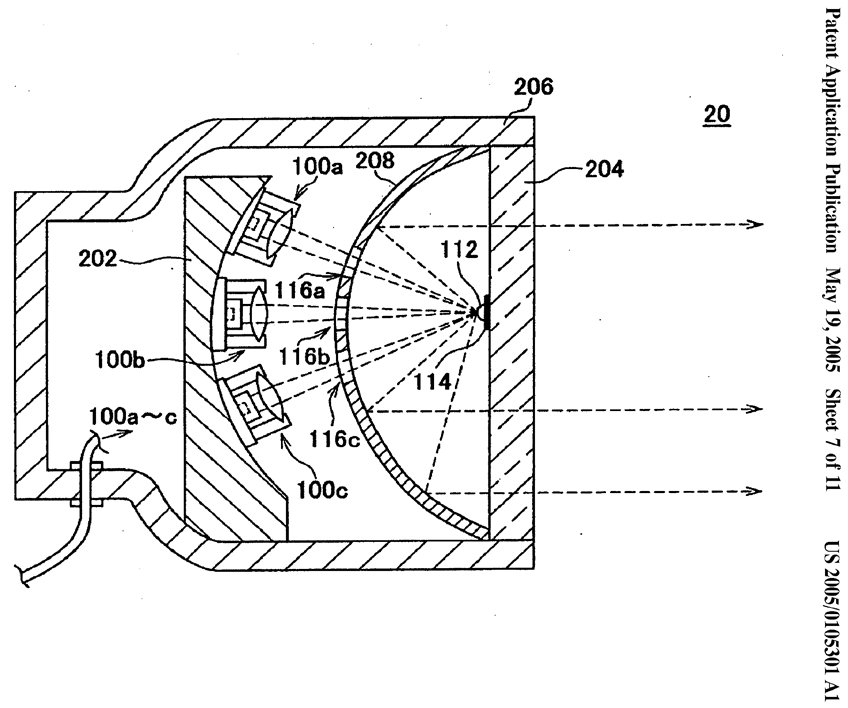 Intellectual Property analysis and valuation
Protection of your technological advancements is a crucial element of doing business in the field of solid state lighting, but also in many other highly innovative applications. Many businesses will dramatically change over the next years and decade:
Automotive (smart sensors, connectivity, partial autonomous driving, electric drivetrains, ...)
Lighting (smart sensors, connectivity, autonomous operation, new ways of lighting, ...)
Manufacturing (additive technologies, individualisation, surface technologies, nano-technology, ...)
Intellectual Property (IP), whose laws and practices will remain, can be an extremely valuable business instrument in such environments.
With many years of experience in a key position in IP, cenogent will support your business decisions. Our know-how covers everything, from prior art searches via freedom-to-operate analysis to patent valuation even for complex portfolios. We work according to a rigorous process to provide to you the result you need with highest accuracy.