ceno high performance light sources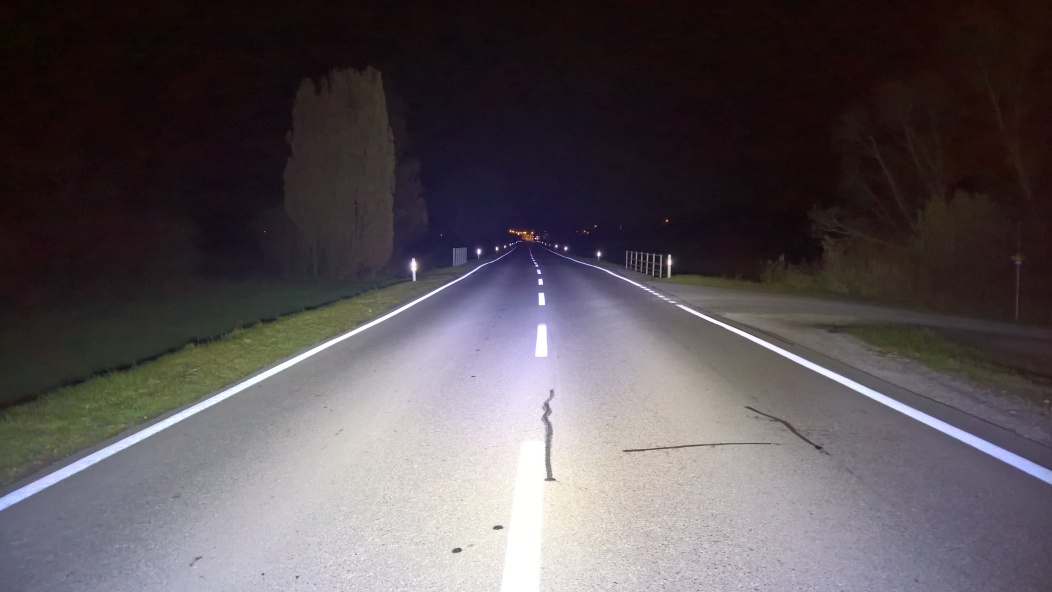 ceno.modules generate light. A lot of light. Directional light, from a very small surface area and volume.
Unprecedented designs with new functionality are possible, and more compact luminaires enable new applications and also allow more freedom in their positioning in space.
Contact us for more information if you are interested in
extreme performance in compact flashlights, headlamps, working lights, and bicycle lamps
extremely compact and powerful spots and floodlights for in- and outdoor applications
architectural and specialty object lighting
large area lighting for streets, places, and sports fields
ceno.modules offer you the following advantages:
no soldering required
very robust, can be fixed with screws and/or thermal tape
optics included: do not worry about optics design, expensive tools, or how to attach and align the optics to the LED component.
high spectral flexibility
We provide to you the world's most compact and powerful directional light sources!